Adventure: Riding Ferries in New Zealand
I love ferries.
I didn't know this.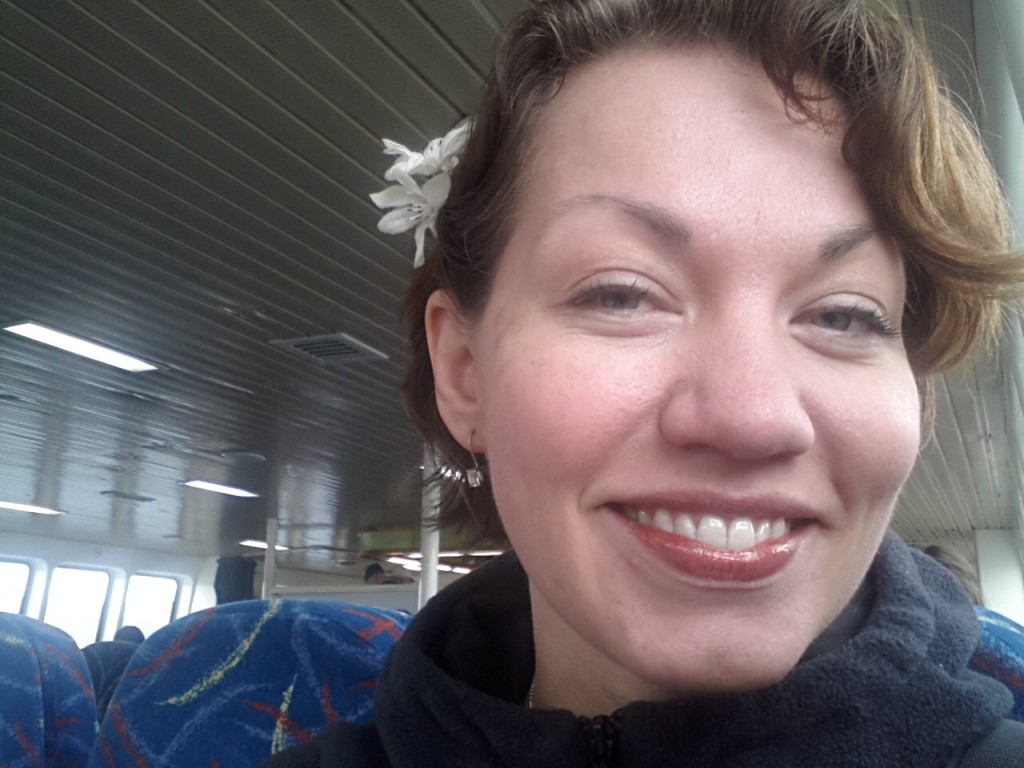 My first day out on my own, I ride the ferry into Auckland. I learn that you don't buy round-trip tickets, you buy "return" tickets. I learn that sitting outside on the top deck has the most amazing views and fresh air… but is really cold once the ferry picks up speed. I learn that there are two ferries: the morning ferry, which comes complete with coffee and breakfast for purchase, and the evening ferry, which has wine and beer for those returning home from a long day's work. Many people on the ferry know each other, or at least recognize each other, and strike up conversations during the trip.
The data & messaging on my phone still doesn't work unless I have wifi, so I'm not sure how to let my friends know I'm heading back (they're picking me up from the marina)… I notice a couple of people with cell phones near me and I ask if I can borrow one to call my friend. I instantly have 3 phones offered. After my call, we have a delightful conversation about my trip, their families, and how one of them has a daughter who's just flown to America on a similar kind of trip (these are encouraged in NZ). As we exit the ferry, one of my new phone-buddies asks if I'll be riding the ferry again. "Oh yes, I love the ferry." He hands me five pre-paid tickets for the ferry that he didn't need, and I ride the ferry for free the rest of my stay in NZ.
Where to now?